Workshop- Lighting on Location (July 27th)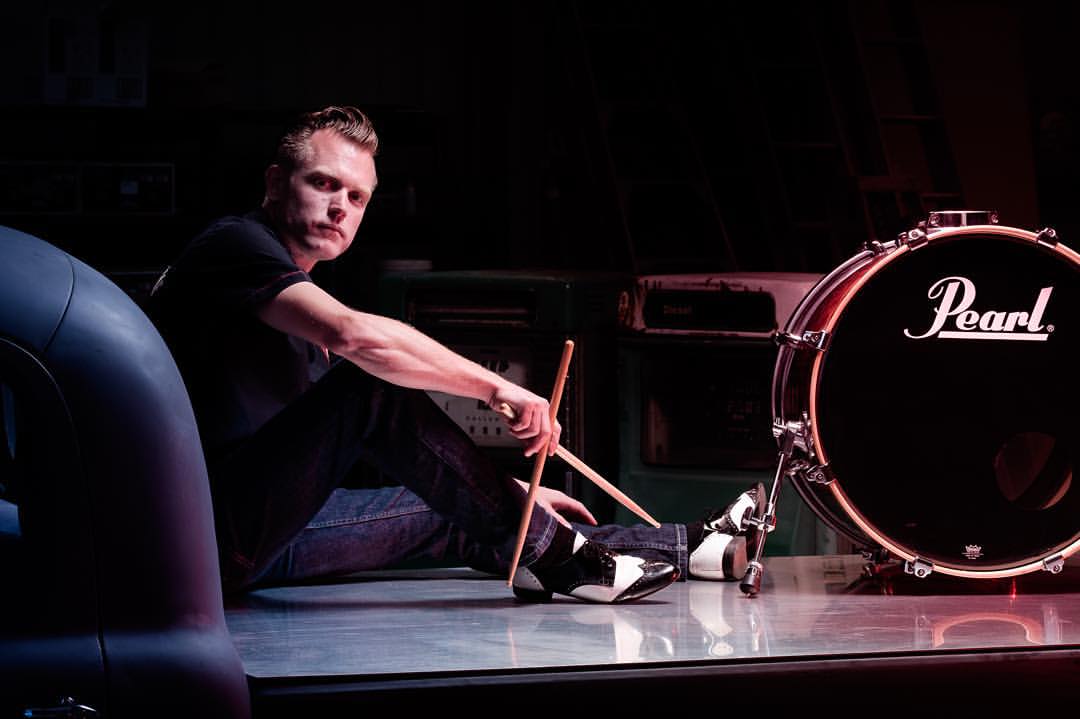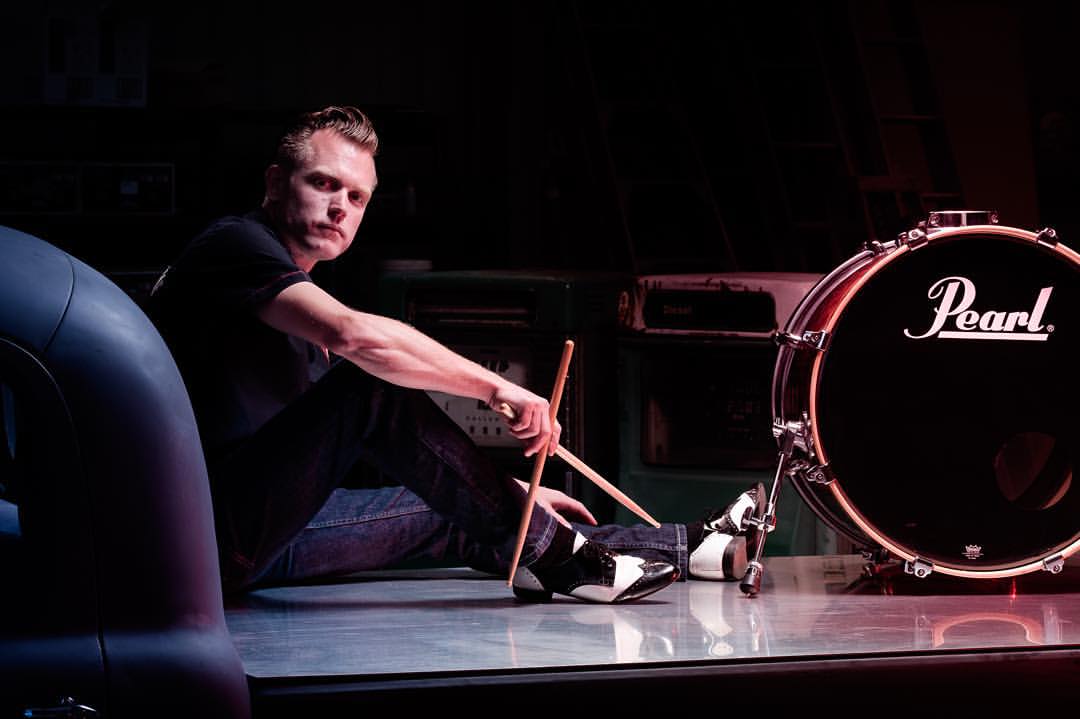 Workshop- Lighting on Location (July 27th)
Thinking about taking some family portraits in the park at sunset? Maybe looking to photograph some family or friends in action on their bike, horse or Skateboard and really want the images to have that wow factor? Time to learn how to really make that speed light work, or how to employ bigger portable lighting systems outdoors in all conditions!
**Limited to 4 Students**
When: July 27th, 10am-12pm.
Where: Ed Jones Photography, 3 Alicia Court, Wynyard, Tas 7325
What to bring: Camera, Flash equipment (if you have any) something to write with, something to write on.
You are starting to take your photography seriously, and really want to create some portraits or action photos with that extra wow factor. Whether you are looking to shoot some family portraits in the park or at the beach, or hit the track and shoot some magazine quality BMX action images of your kids, I will show you what you need to get started.
In this 2 hour class I will cover-
Speedlights for outdoor location sessions.

Understanding High Speed Sync for balancing harsh daylight.

Using portable modifiers, such as the MagMod system of Grids, Gels and Softboxes.

Using High powered location lighting kits such as the Elinchrom Quadra.